<< All Events
In-Person Event
POSTPONED - IRONMĀORI ki Tāmaki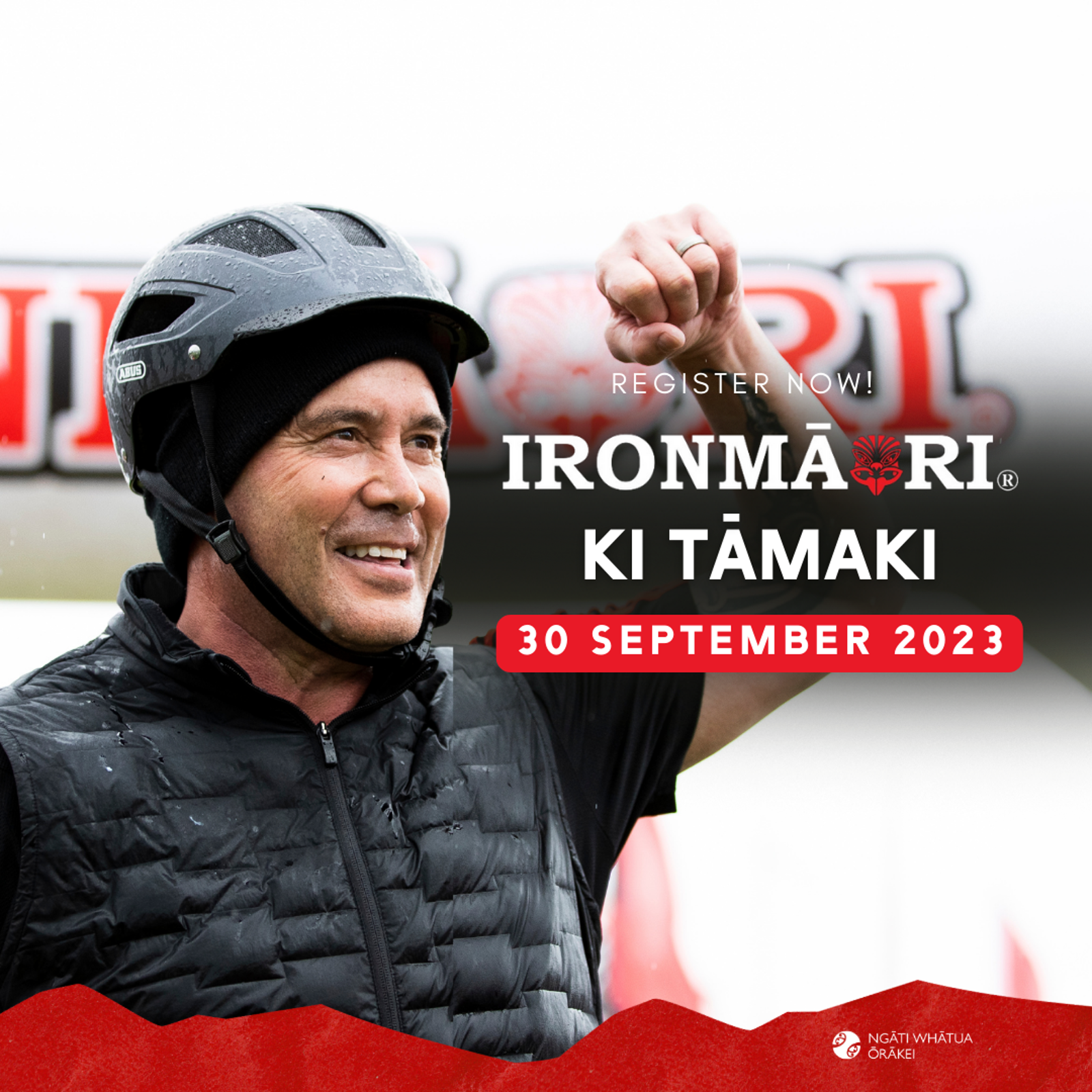 September 30 @ 8:00 AM - 12:00 PM
Ōkahu Bay
Statement from IRONMĀORI Events:
POSTPONEMENT


Ngāti Whātua Ōrākei have put a rāhui on the Waitemata until further notice given the current water quality near Okahu Bay- deemed unsafe.


The weather forecast for Saturday 30th September also demonstrates high wind gusts and heavy rain.
Unfortunately, we must inform you of the postponement of this weekend's IRONMĀORI Tāmaki event.


To say we are extremely saddened, and disappointed by this outcome would be an understatement. However, the health & safety of our IRONMᾹORI participants, staff, volunteers, and supporters is paramount.
Ngāti Whātua Ōrākei have kindly provided some key messages below to provide context.


IRONMĀORI, Ngāti Whātua Ōrākei - Whai Māia and Auckland City Council are currently working closely towards a postponement date for this side of Christmas.


All registered IRONMĀORI Tāmaki 2023 participants have been emailed directly.
Thank you all for your continuous support, kind words, co-operation, and patience. We look forward to providing you with a postponement update soon.


IRONMĀORI Events Limited & Ngāti Whātua Ōrākei- Whai Māia