<< All Events
In-Person Event
Pourewa Māra Kai Open Day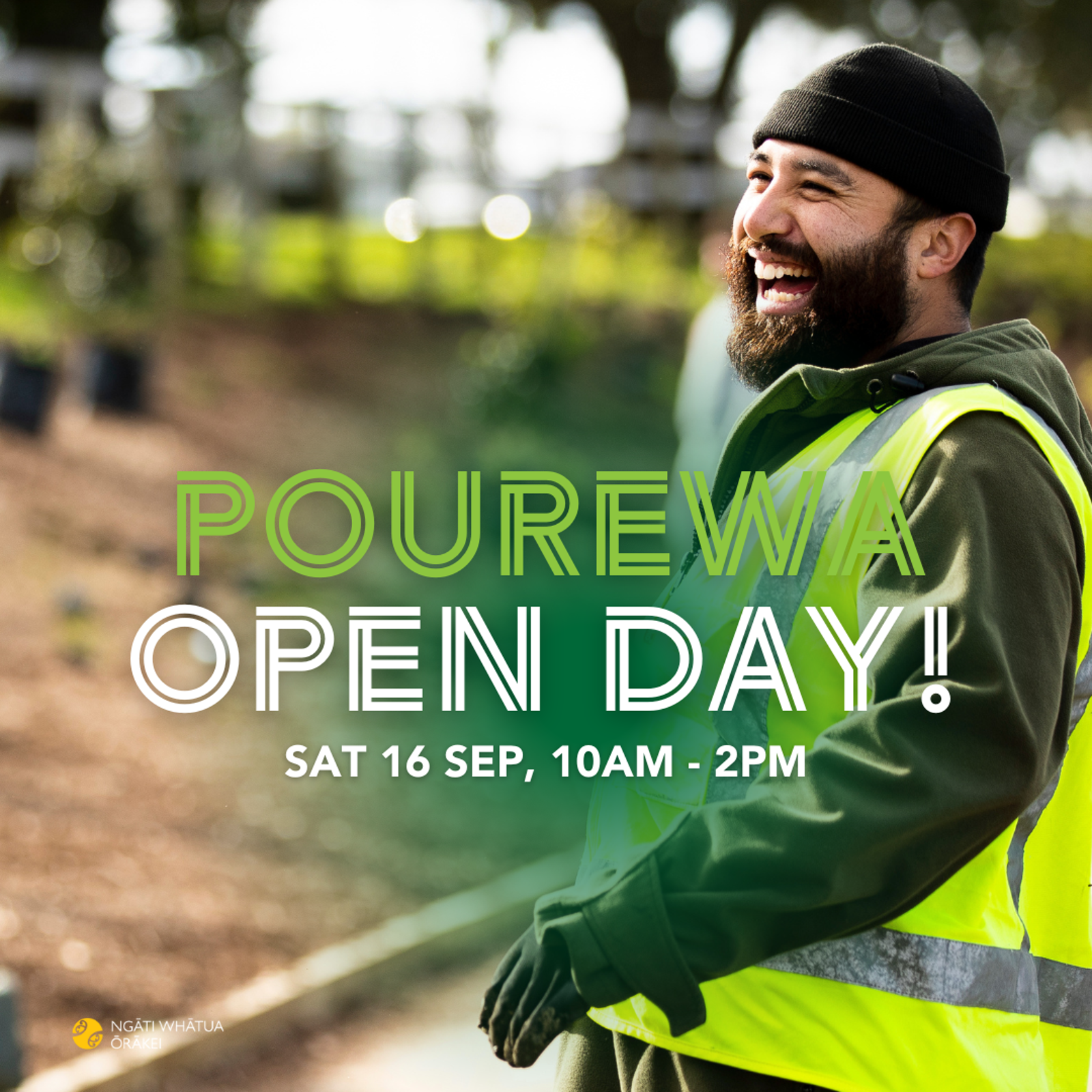 September 16 @ 10:00 AM - 2:00 AM
Pourewa Community Hub, 105 Kepa Road, Ōrākei
Join us for a wonderful day of community and whānau at the Pourewa Māra Kai Open Day - 10am - 2pm, Saturday 16 September!
There will be many activities to enjoy including:  
Tours of the māra kai and native nursery  
Making and painting recycled timber signs for the Māra and Nursery  
Learning about the history of the area  
Composting workshops
Kai provided, including micro greens and lettuce straight from the garden! 
Please email, pourewa@nwo.iwi.nz to RSVP for the event.  
Check out more events happening as part of this years Auckland Climate Festival here.