Health & Sports
Takatū Gym, Health & Sports Initiatives and Programmes for ngā uri o Tuperiri.
Our Kaupapa
Our moemoeā is to educate and motivate our Ngāti Whātua Ōrākei whānau and ensure that we are providing quality services that will equip our whānau with the right tools to help create healthier lifestyle changes for now and future generations.
Our kaupapa includes:
Takatū Gym Classes
Health & Sports Initiatives
For more info, check out our kaupapa below!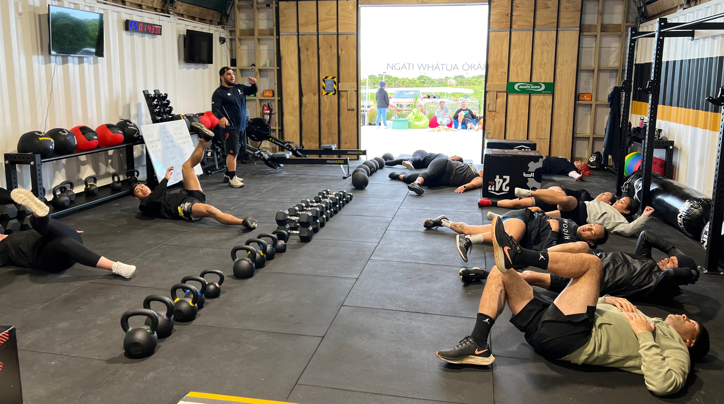 Takatū Gym offers a wide range of regular classes, including:
Metcon
Pilates
Boxfit
Jiu-Jitsu
Strongcon
Strength
Circuit
Matatū
The team also provide testing, so you can track your progress since joining classes.
Whānau will need to do the following:

1. Download the "Glofox" app from App Store.
2. Search "Ngāti Whātua Ōrākei"
3. Register an account
4. Fill in personal information
5. Read, understand & accept the online waiver
6. Book your sessions!
*Please note that Takatū is for Ngāti Whātua Ōrākei Uri and their spouse.
Click here to download App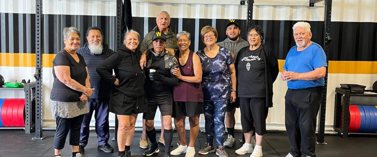 Follow Takatū on Social Media for regular updates!
Follow our Instagram here
Health & Sports Initiatives
Takatū - IRONMĀORI 9 Week Programme
Our team at Takatū have put together an 9-Week Training Programme for whānau to follow in the lead up to IRONMĀORI ki Tāmaki 2023. Download today!
Personalised training programmes are also available through Takatū, just book through
Gloflox App here.
.
Takatū 9WK Ironmāori Programme Final