Tamariki Ora
Our team provides FREE services supporting family/whānau from ALL backgrounds
Tamariki Ora/Well Child is a home-based service offered to tamariki birth to 4 years. Tamariki Ora/Well Child services can support you to protect and improve your child's health so he/she can grow and develop to their full potential. Check our more info below.
How can Tamariki Ora Help you & your pēpī?
Providing reassurance that your pēpi is developing normally through growth and development assessments and informing you about other services to keep your child healthy.
Supporting and helping you and your whānau to identify your needs as you care for your child and linking you with community and other services.
Supporting you to increase your whānau knowledge and skill to respond to your child's needs at the different stages of the development
Our team of experienced community nurses focus on health and will advocate for the best outcomes of health for your pēpi. Visits are completed at your home or you can come to our community clinic.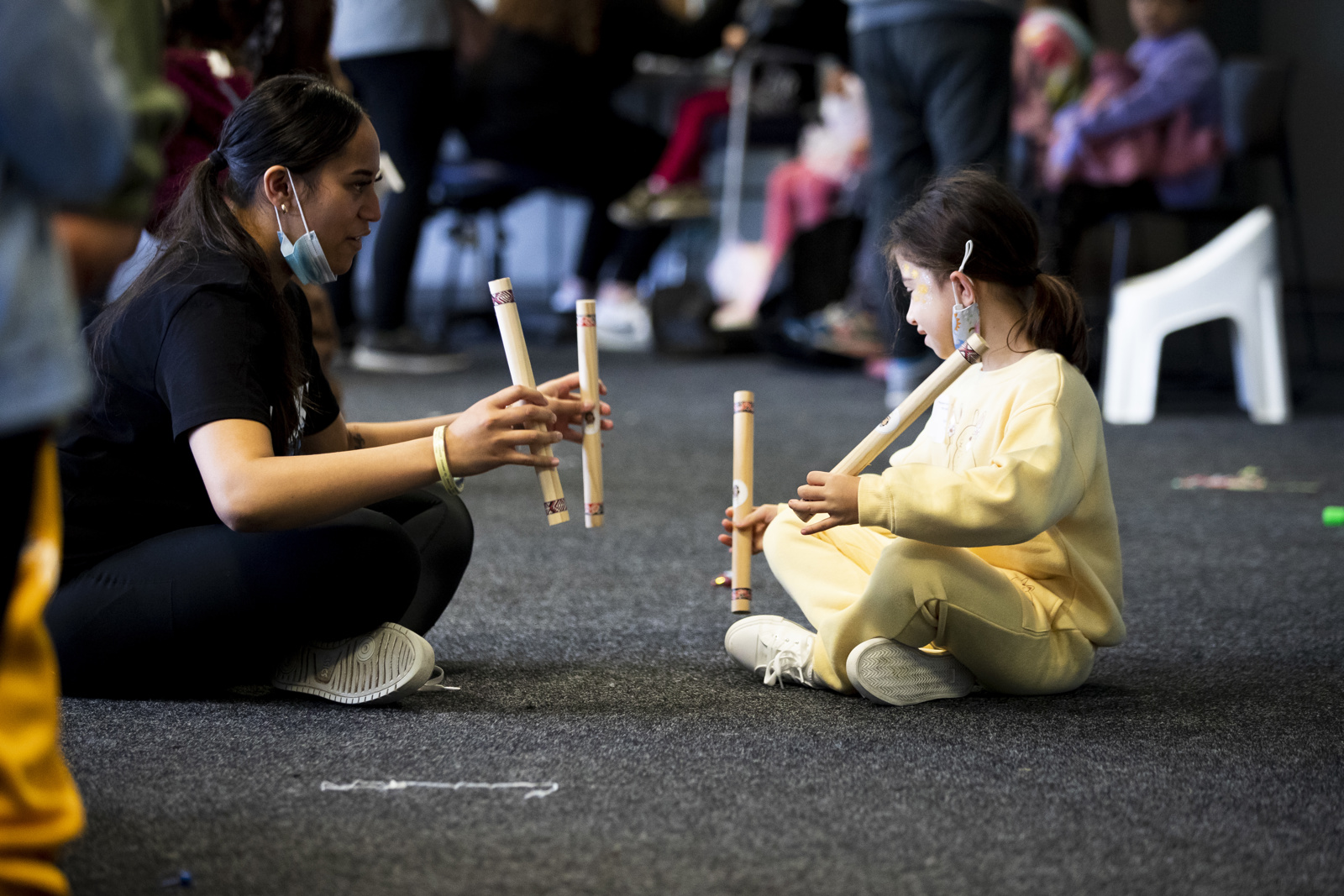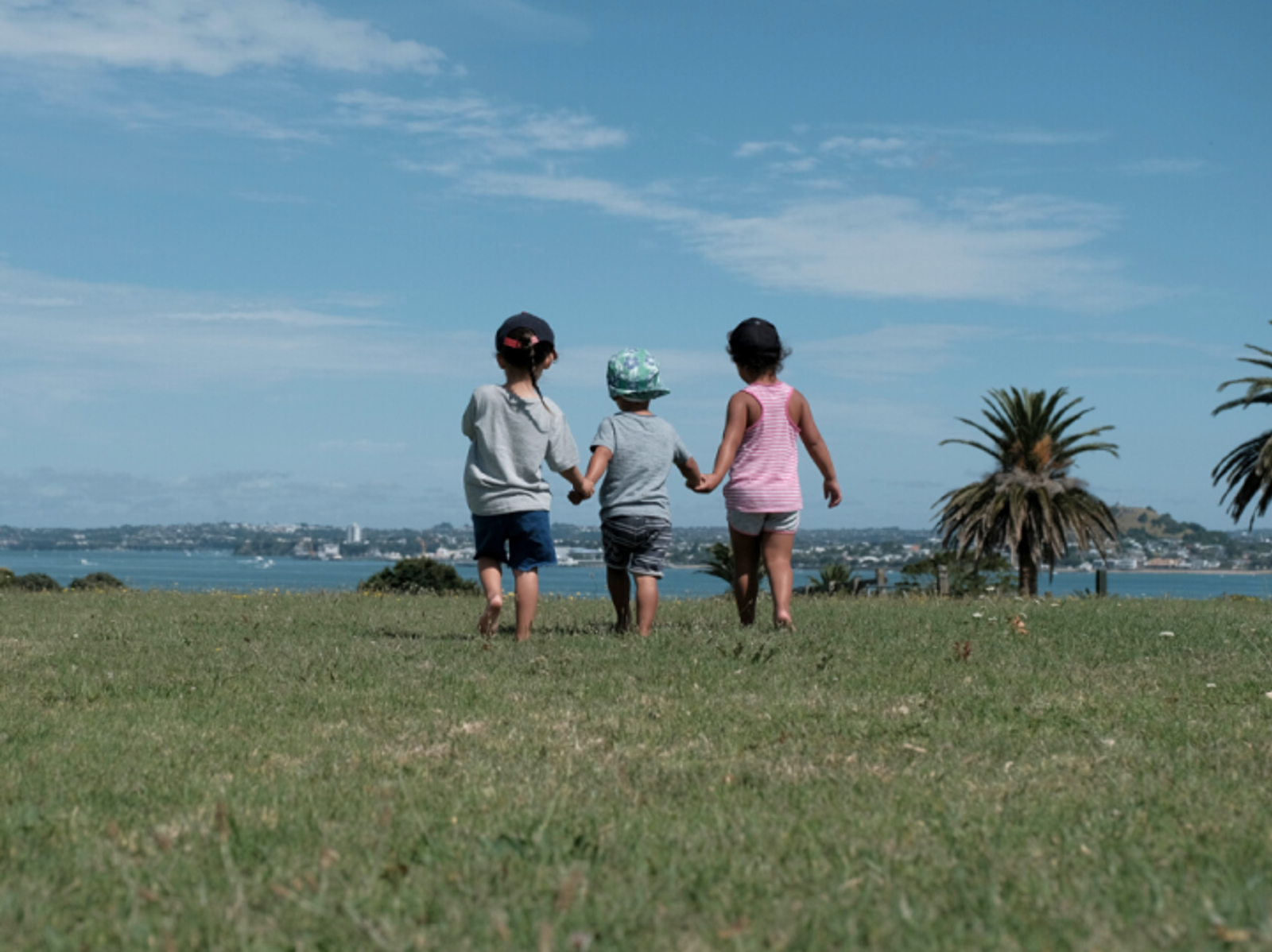 Our team can also assist you in accessing local health and community services such as:
GPs, Māori or Community Midwifery Teams or Lead Maternity Carers (LMC)
Child birth/antenatal, Breastfeeding education and support 
Immunisation education and support
Safe Sleep education and wahakura
Aroha in action support
Positive parenting support/programs
Rongoā Māori
Home and community support services
Smoking Cessation support services
Social support services
Well Child Tamariki Visits

Well Child Tamariki Ora visits cover:

Child growth and development
Family health and wellbeing
Immunisation information
Oral health (teeth and gum) checks
Early childhood education
Vision (sight) and hearing
Health and development checks for learning well at school

 

Email Us!