About Toi Pakihi
Toi Pakihi is the framework for Ngāti Whātua Ōrākei business and enterprise. We committed to adorning our businesses with supports to enable them to develop, thrive and create prosperous futures in business. Take a look at the range of different supports available now.
The Toi Pakihi logo depicts the circular, indigenous economy of abundance. The circle is a core shape that represents the holistic tūāpapa of wellbeing. The taurapa to the right denotes rangatiratanga, finding your own direction in life. The takārangi merges into the taurapa of a waka, symbolising leadership qualities of uri being the steerers of their own futures and prosperity and feeding back into the oranga of the iwi.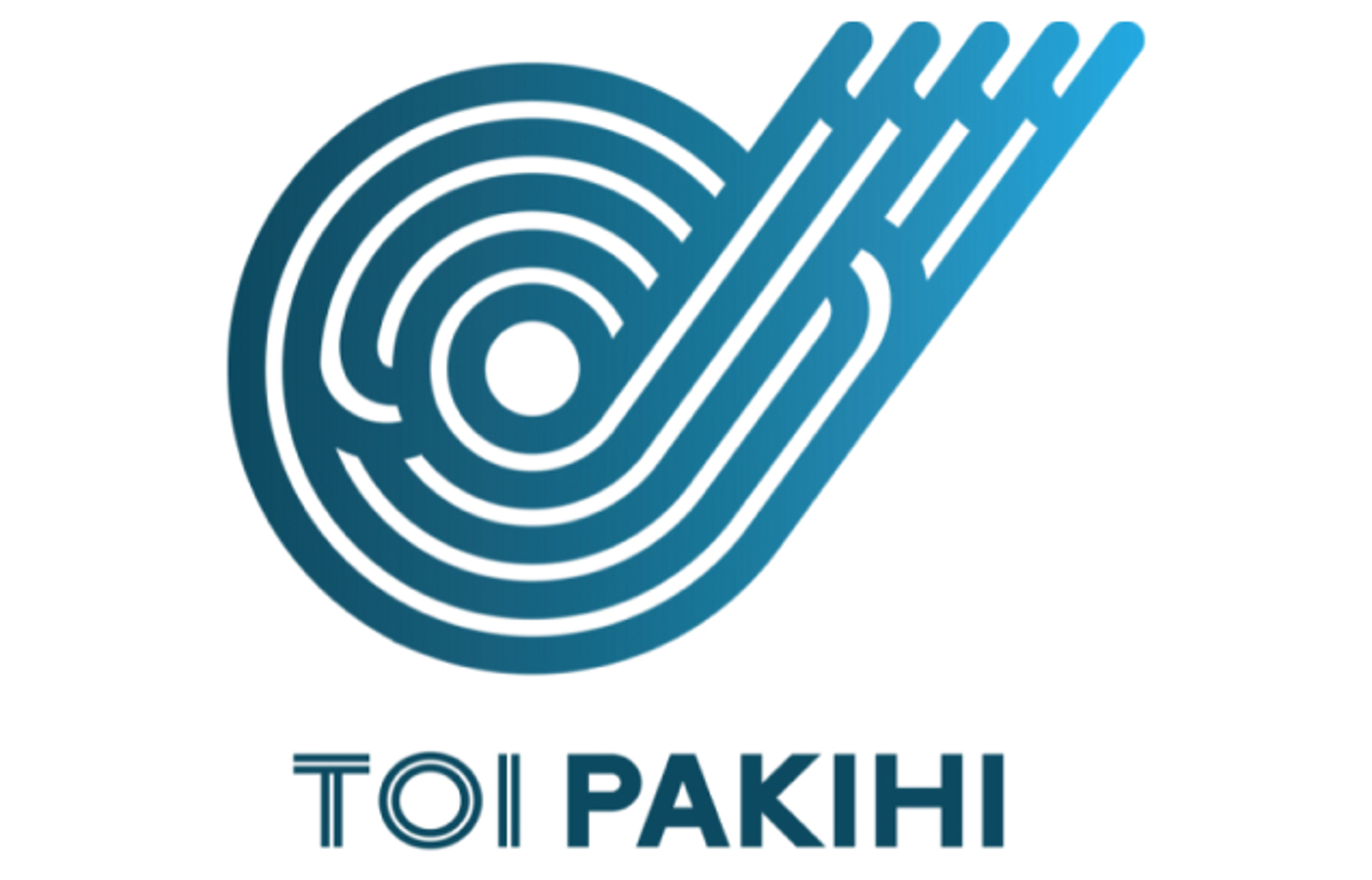 Register to Toi Pakihi

Register your business here

Pakihi Network - Business E-Directory

Take a look at our business E-directory, show your support by checking out the whānau pakihi hub.

Subscribe to our Tarapakihi Board to receive regular updates about Ngāti Whātua Ōrākei Business and Enterprise.

Pakihi Network
Whatu-a Webseries
Whatu-a: Whatu (verb) (-a) means to weave. Our Whatu-a webseries weaves together the three E's (Education, Employment and Enterprise) where whānau have real-life conversations, sharing their experiences in their industries to provide insight into their everyday working life. Across the 5 webisodes we had a range of familiar faces feature and share their experiences, a little top tip and insights into their journey, relating to the education, employment and small-medium enterprise (SME) sectors.
Get in touch!
Contact Shakela Salim our Business Development Lead for more info & support!