Rēhita Mai
Register with Ngāti Whātua Ōrākei
Kō wai mātou | Who we are
We are Ngāti Whātua Ōrākei, tangata whenua of central Tāmaki Makaurau and are one of the hapū (sub-tribe) of the wider Ngāti Whātua iwi. Consisting of approximately 7050 registered whānau members, we celebrate our direct blood lineage from our common tupuna (ancestor) Tuperiri.
As a registered member you have identified that you whakapapa to, and are a blood descendant from our common tupuna (ancestor) Tuperiri.
Criteria to Register
You must be able to prove you are a blood descendant from the common ancestor Tuperiri
Provide a valid birth certificate*
Complete the online registration form
Either be the applicant or if the applicant is a minor, be their parent or legal guardian
Online Rego Form Over 18  |  Online Rego Form Under 18
*For support with your birth certificate, click here
For general support with the registration process or whakapapa information: register@nwo.iwi.nz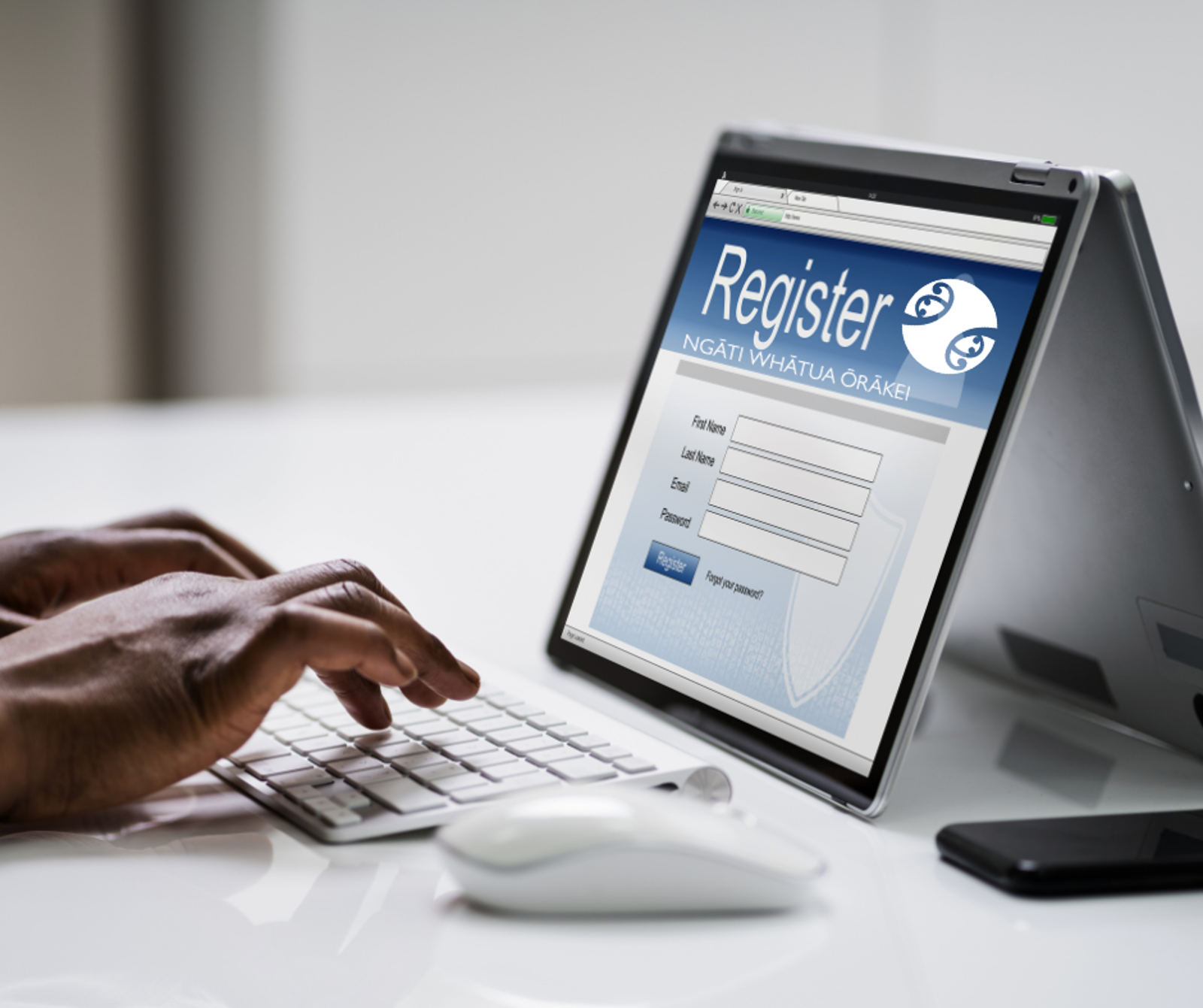 If you require a physical registration form, please contact our team.